We act for human progress by combining passion with advanced expertise to protect what matters when it matters 
AXA Partners is part of the AXA Group, one of the largest Global insurers, providing a range of assistance-based services for a number of large, well-known brands. Our purpose is to act for human progress by protecting what matters.
Protecting the ordinary and the extraordinary 
We combine passion, expertise and experience; delivering worldwide solutions for our partners and their customers - protecting what matters most to them at critical moments.
At AXA Partners, we look after people and keep them safe, harnessing forward-looking technologies to provide peace of mind.
Our mission is to protect both the ordinary and the extraordinary.
Our values reflect the culture that our teams around the world live and express each day. The strength of our culture and our outstanding managerial continuity over more than 40 years can also be seen in our four core values:
Customer First: strategically focused on ease, product value & digitalisation
Integrity: we take responsibility
Courage: we act & empower others to act while always trying to do better
One AXA: we seek collective success through diversity & collaboration
We work with our partners to create solutions that protect what matters when it matters. We strive to improve our propositions and services, by expanding our areas of expertise and adapting solutions to safeguard the health and quality of life, promoting individual success and collective progress.
As lives and businesses evolve through new technologies, and new risks arise, we are fully committed to ensuring that our partners and their communities continue to thrive and grow. Our global network of experts and our passion for assistance, enable us to develop innovative partnerships and offer accessible and tailored solutions for all.
Discover more about AXA Partners, our mission, activities, commitments and protection solutions to protect what matters.
Find out more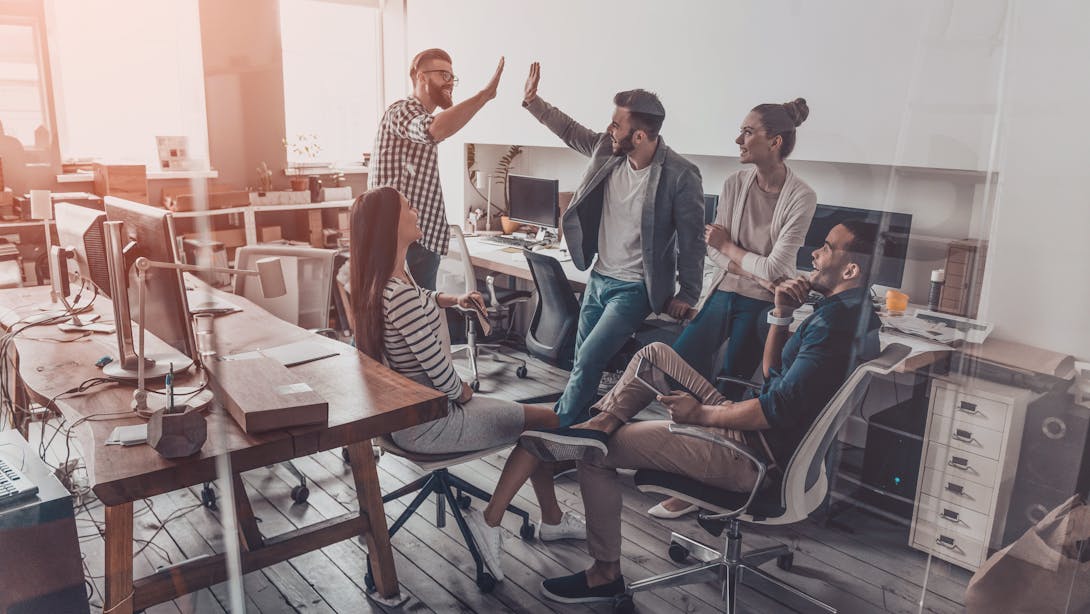 People are our driving force 
We design insurance solutions and services, which are tailored to our partners' requirements. Our business is, and always has been, entirely people-led. When customers call on us for assistance, they are met with a smile, a sympathetic ear and a can-do attitude.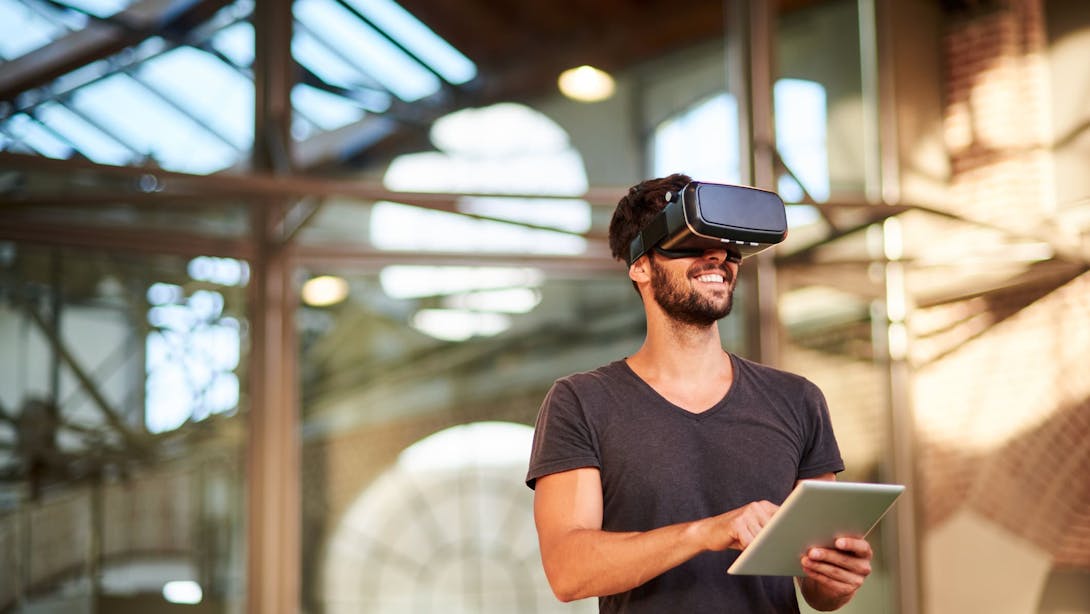 Our aim is to deliver a best in class, quality experience for our partners and their customers.
We are continually investing to transform the customer experience and the services that we provide.
We know that you want to be able to offer your customers choice in how they interact with their insurer, as well as additional services that go beyond a traditional indemnity. This is why we have developed a number of digital assets to help you do just this.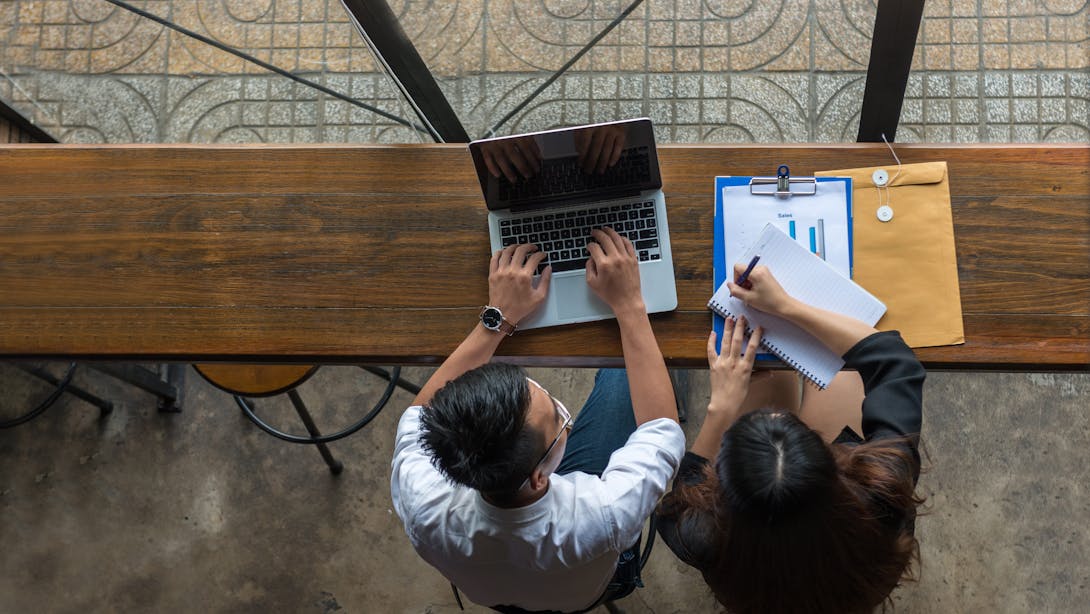 Our network is our strength 
Our approved and fully contracted network is structured to maximise job acceptance, and deliver the right outcomes for customers. Our scale and engagement commands primacy with our supplier base.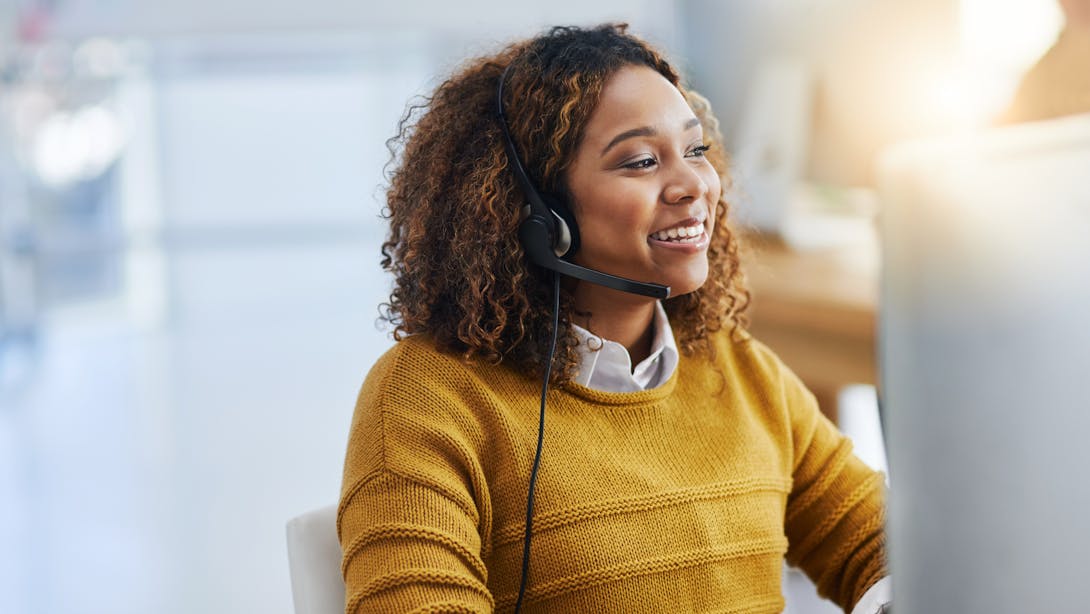 Service is our added value 
As an emergency assistance business, we are specialists in reacting to a crisis. We protect our people, care about our customers and partners and ensure full continuity of our operations, in a safe way.
We are proud of the service we deliver, and know that ultimately what counts from an insurer, is how claims are handled. In other words, making sure we are there for the customer when something has gone wrong for them and they need our help.
This, coupled with our scale, experience and underwriting expertise, will ensure that you have a partner who is reliable, flexible and agile.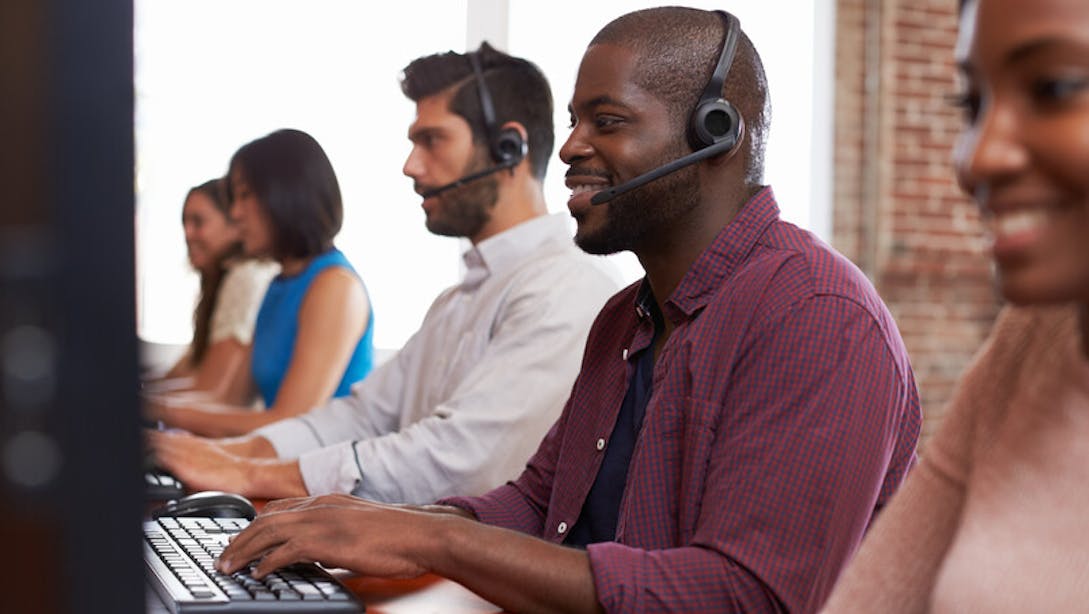 Enhancing the customer experience is our goal 
We provide your customers with choice, and our end to end digital claims journeys makes the experience much easier, straightforward, and most importantly, available 24/7.
 We constantly monitor market, consumer and regulatory trends to keep ahead of the game, ensuring that we provide relevant, value-add products for your customers, and a compelling proposition for your business.