AXA Partners is a global business unit of the AXA Group, offering a wide range of solutions in Assistance Services, Travel Insurance and Credit Protection.
39

countries

9,000+

dedicated

10m+

assistance cases
As one of the largest global insurers, our purpose is to act for human progress by protecting what matters. Protection has always been at the core of our business, helping individuals, businesses and societies to thrive.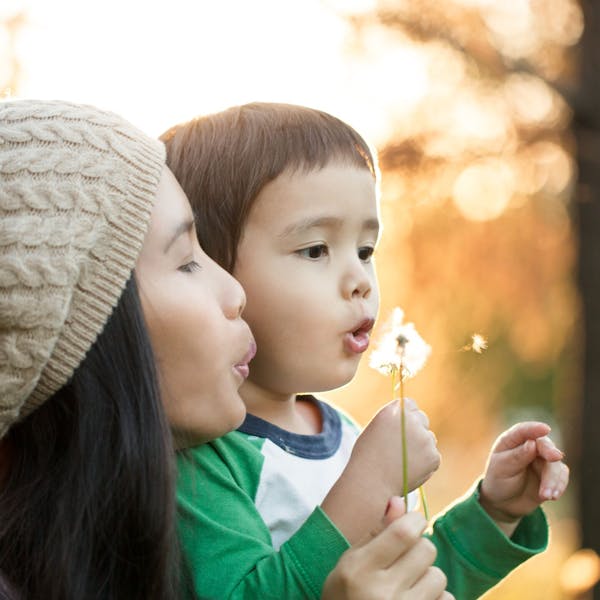 As one of the most recognisable financial services brands in the world, AXA Partners is synonymous with security and value. In the UK & Ireland, we operate two call centres and provide a wide range of assistance products and services including:
Home Emergency
Motor Breakdown
Travel Insurance
We work with a number of well-known consumer brands, providing white-labelled and co-branded solutions, across a range of sectors including, Home, Automotive, Utilities, Telecoms, Retail, Banking, Healthcare and Travel.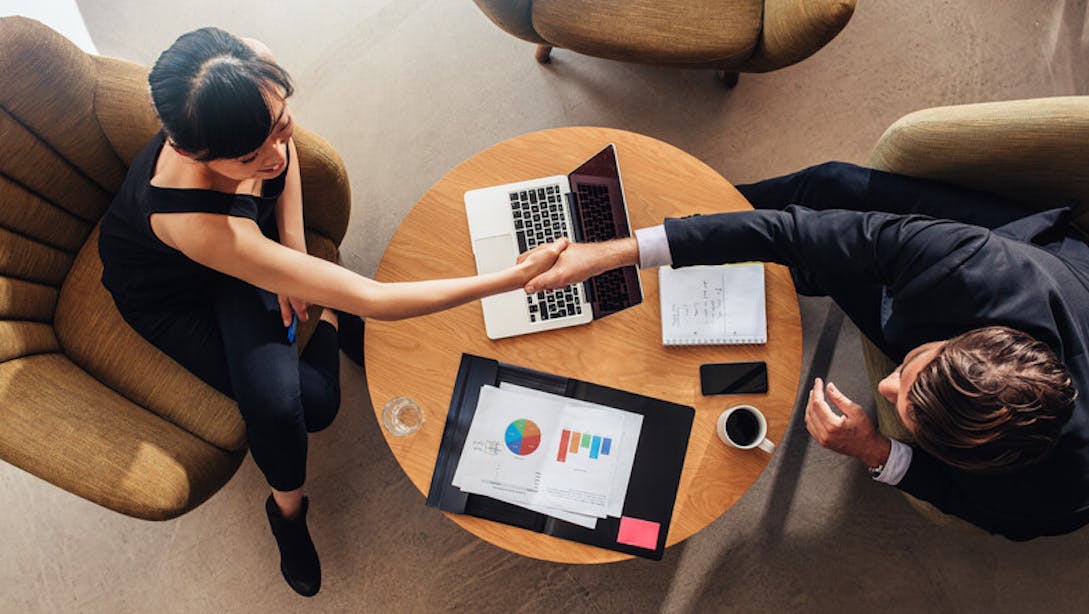 A true partnership approach
As a B2B assistance specialist, we pride ourselves on our ability to develop strong relationships with our partners. Being partner-driven is one of our key USPs, and is the reason why we have a number of long-term partnerships with large consumer brands. Whilst other insurers and service providers have their own B2C businesses to focus on, we purely focus on the success of our partners.
 Fundamental to our partnership approach is communication, collaboration and transparency. This, coupled with our ambition to deliver commercial success and positive outcomes for our partners' customers, is how we foster good working relationships.
Always there when you need us
We are committed to providing our partners' customers with the best possible claims service. Our agents are trained to the highest standards and provide a personalised response focussed on tone, pace, empathy and listening skills. Our fast and simple claims experience is built with the customer at heart, ensuring that they receive a best in class experience.  
Our internally governed, comprehensive third party network of professionals support our operation. The network is structured to maximise job acceptance and deliver an exceptional service for your customers.
We have a robust approach to partner selection and a robust framework for management. All professionals are rigorously vetted prior to commencing work, and their performance is continuously evaluated to ensure we maintain high standards of service.

As a customer-focussed business, innovation for us is providing relevant products and services, which are built on the latest trends, utilise the latest tech and solve today's lifestyle problems.
Digitalisation is key and we have invested heavily in an ambitious transformation programme, focussed on changing our customer, employee and partner experience. The result; the launch of multiple new digital solutions across our product lines, delivering a seamless and efficient digital journey for customers.
AXA Partners provides stable underwriting capacity, product variety, outstanding service provision and investment - helping our partners to future-proof their own propositions.